APP download address
Smart cloud fragrance machine
SMART CLOUD SCENT SYSTEM
No distance limitation
There is no distance limitation to use the smart app to control the devices no matter where you are in the world with the internet.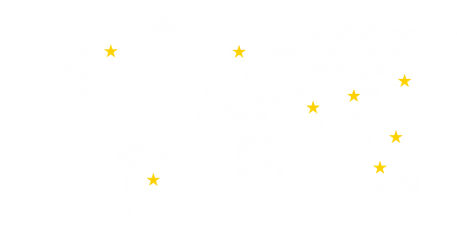 Cloud interconnect
Cloud interconnection is an exclusive service created by AMOSAROMA. You can control your fragrance equipment through the APP remotely and intelligently, and you can also authorize other people to manage the device. Cloud interconnection connects your fragrance equipment with your mobile phone/computer.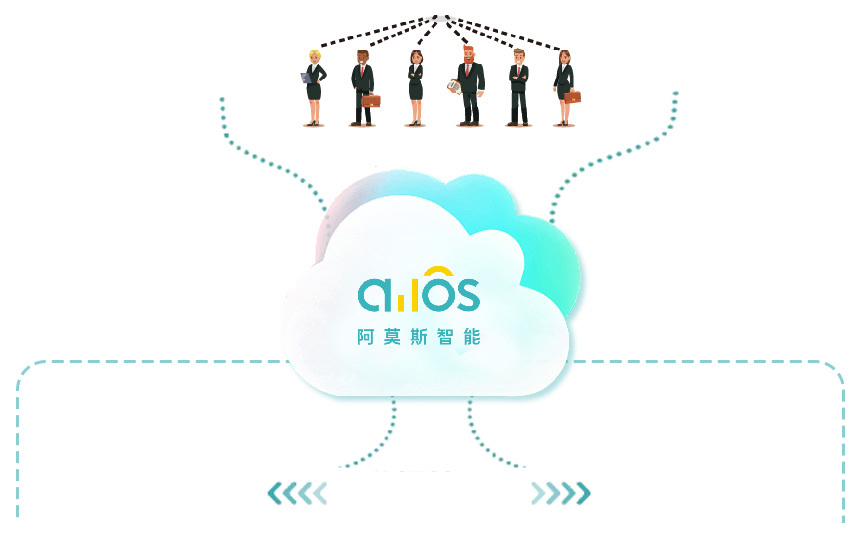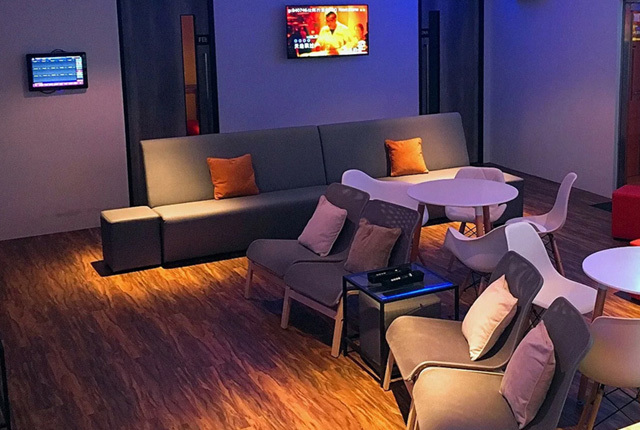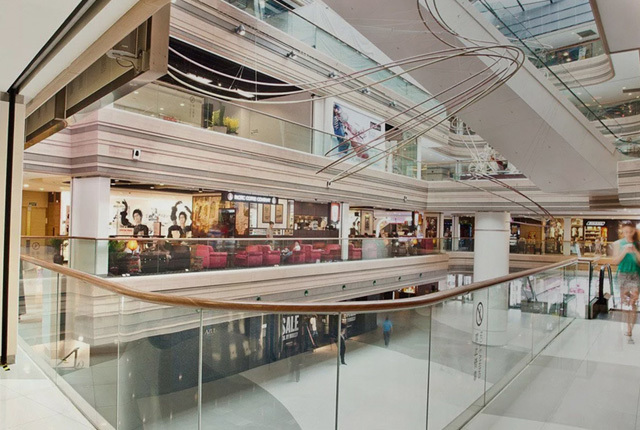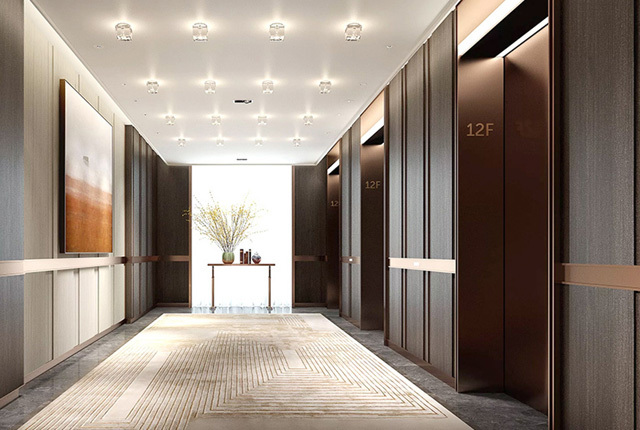 MULTIPLE CONNECTING METHODS
Smart Connection
WiFi / Bluetooth
One-click network connection Intelligent management

One click grouping control
Liquid level detection reminder

Scan the code for quick search

Environmental concentration control

Convenient multi person sharing

One click grouping control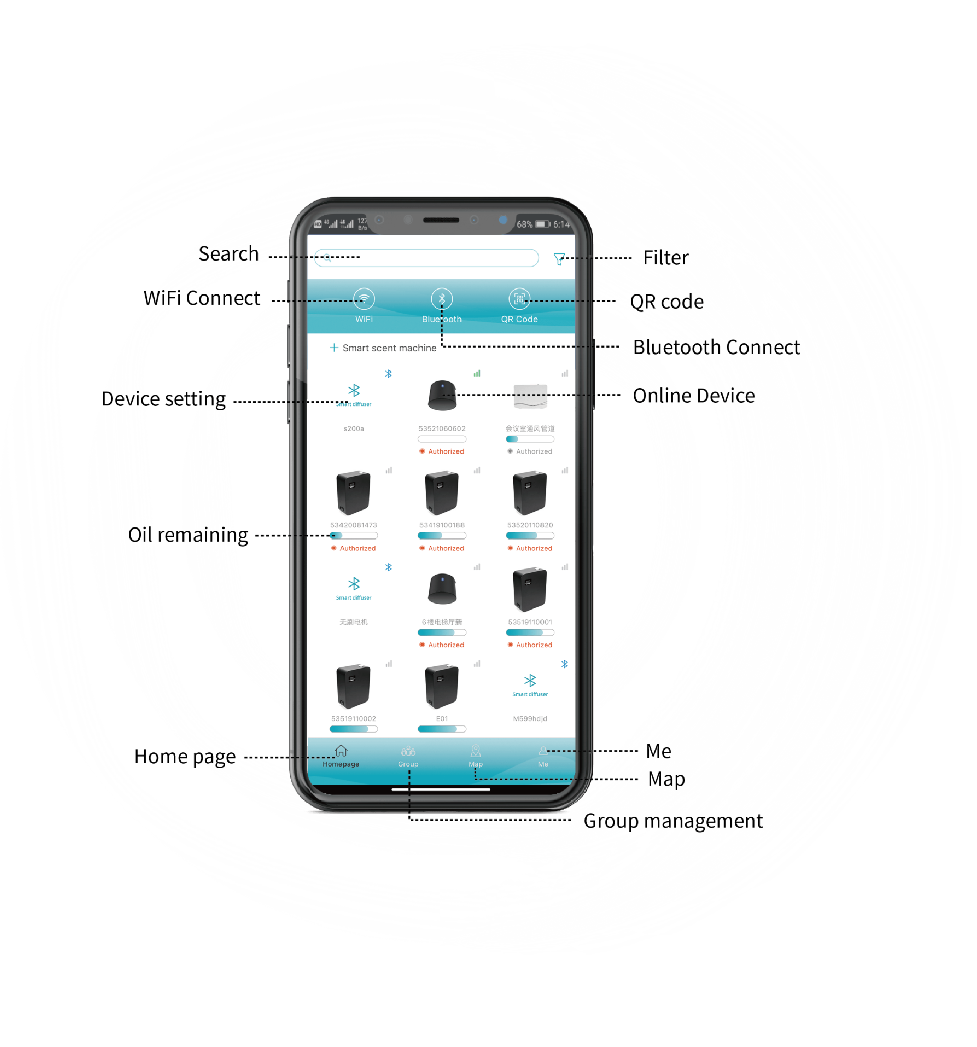 Intelligent timing makes it easy to control the working time of the device, saving your time, labor and cost;
Smart cloud scent system,smart phone WIFI control, control the fragrance environment of the business place anytime and anywhere;
Control the fragrance concentration of the business place, enjoy a different fragrance experience;
Remote fragrance level monitor system to mater the usage of the fragrance oil in real time;
QR code recognition function to find the required device quickly and solve your troubles;
Group multiple devices with one click, eliminating the need for cumbersome single operations.
One click authorization for multiple people to share, convenient for management and ensuring worry-free use;